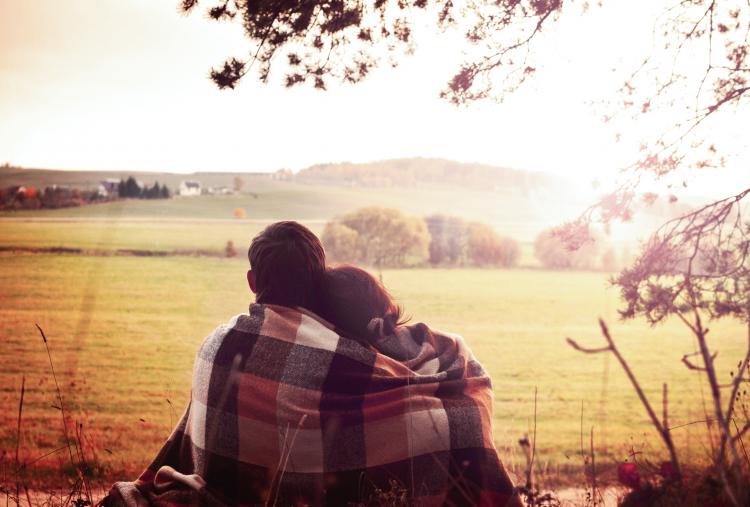 You and me
We are like opposite poles.
Poles apart.
I don't know how we managed this.
1 week without a fight.
In 21 weeks.
You think that this world
maintains harmony
with the give and take principle.
But sometimes I sneak in
from the lockset of the door
I see how you pretend
that these walls
are nothing but an asset of yours.
These boundaries are nothing
but your coping skills
to induce happiness in a soar sunken world.
I see how feeble your 'give and take' is
When you maffle blanket on a liquid nitrogen cold body
of a drunk man slept by the roadside.
I see how brittle your 'business world' is
when you wipe the tears off the face of an orphan
who doesn't know what to call his 'home'
without courage of his dad and smile of her mom anymore.
I observe that your human comes out like a
superhero who does not want credit for
making the world a better place.
More than your eyes, or face or the dress you wear
what appeals me is your ambition and the dream
to show this world that love is the only weapon in defence and attack
that will just save the hurt one day.
You know I day dream like a madman!
How beautiful a wife and a mom you would be
And I will rise and work hard everyday to invest in your smile
to deserve that place beside you…
So I love you.
I love you even more every passing second
and my affection grows faster than a greased lighting.
And baby,
Don't you ever think that you are running out of time…
I am always here. Waiting for your realization.
And I well understand that
one massive difference between love and time is
That love waits even when time can not…
So you don't have
a day
a month
or an year
or a decade
Baby, to be by my side…

You have a lifetime…